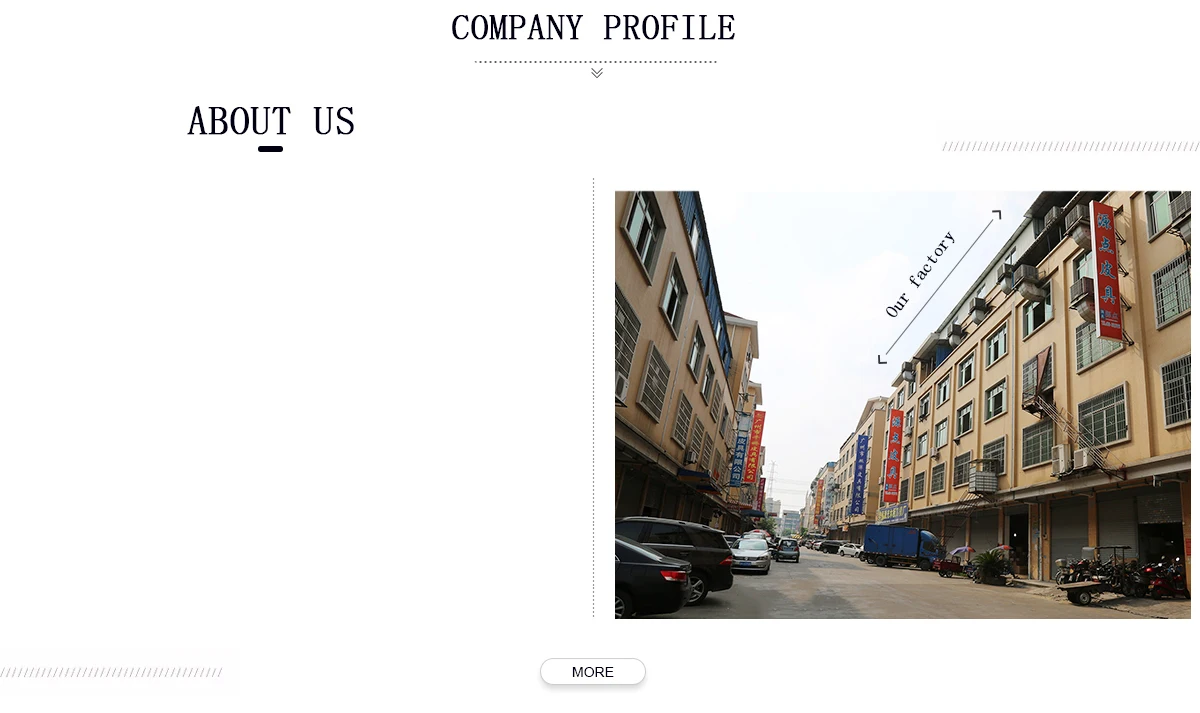 Albeit founded in 2014 ,Guangzhou Yuanfuyuan Leather Co.,Ltd has been
specializing in vintage style canvas & crazy horse leather men's bags for 11 years.
With these years' cumulation,we have grown to be a comprehensive company ,
which raw material process, bag fabrication, marketing and customer service.
With workshop of more than 10000 square meters and efforts of about
500 workers. The factory can output 50,000 to 60,000 bags per month.

Depending on our professional R&D department, new models can be put into market
constantly.Besides,strict quality control, thorough after-sale service system and
massive standing stock have earned us high approval and reputation in market.
Being in love with vintage bags is exact the reason why Mr Pang established this
manufacturer,now the fondness has been share within the whole company.

We pour this zeal into our every day working.
So the customer can experience our love through every intact stitching ,
splendid apparence and touching of leather and sound quality of hardware.

Despite passion from within,We have also developed a practical yet reasonable quality
control system,which will soon be approved by I S O 9 0 0 1.
Our vision is becoming an advocator of new Made in China.